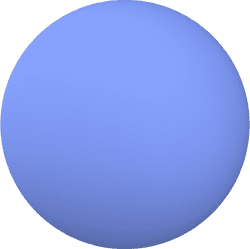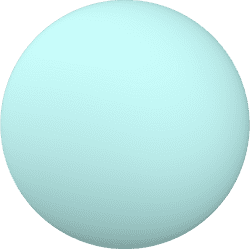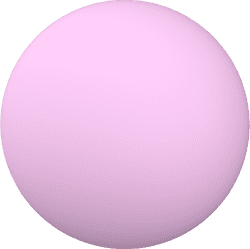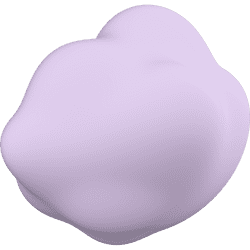 Freely transform data.
Bring your modern data stack to the Web3 era.
Best insights are always one transformation away.
With Holium, teams around the world collaborate on the transformation of all types of data to unlock the best insights.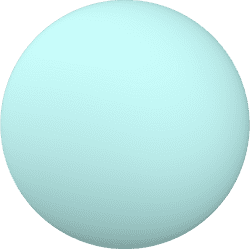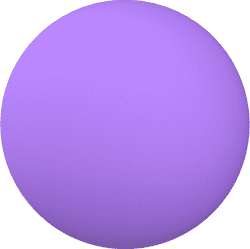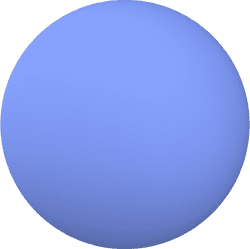 Transform
Transform structured, semi-structured and complex data.
Collaborate
Collaborate on pipelines to infuse trust into your data.
Integrate
Integrate into generic ETL and ELT flows.
Relax
Relax, while Web3 runs under the hood.
Learn more about Holium by checking the documentation!
Read  ›
Join us on Discord and ask questions!
Chat  ›
Open issues, PRs, request features and vote on them on Github!
Contribute  ›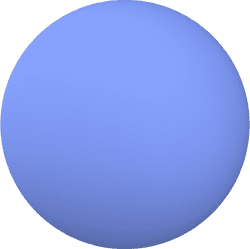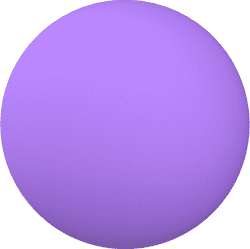 Check our tutorials

Learn how to use the CLI to manipulate Holium data.
Want to share a use case?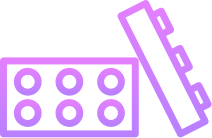 We are eager to collaborate and showcase exciting use cases!